Meet Our Team Member: Head of Support & Product!
The Revenue Management Alliance is a network of professionals in hospitality industry, technology and revenue management. Our partners provide a dedicated team, as all members of the RMA are committed to help each other where and when necessary. We share information and we believe that we can gain new insights only by sharing experiences and best practices with eachother.
At iP Hoteles the team is made up of revenue managers who are at the service of revenue managers. When we say this, it's because they always provide a service of "optimization", both for processes and revenue optimization.
Based in Argentina iP Hoteles is one of Latin Americas leading Revenue Management Consultancy Companies offering a host of technologies and services to Hotels in the region, providing solutions in optimize profitability and make the operations more efficient. They are Knowledge + Technology.
Meet Max – Head of Support & Product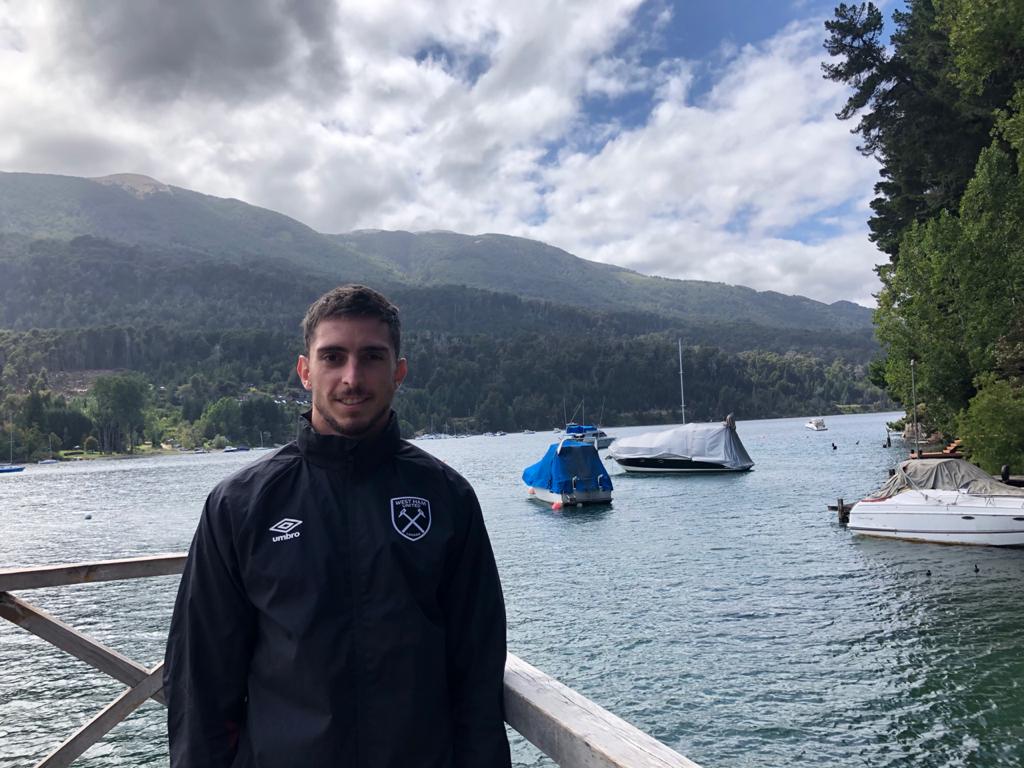 Maximiliano Hernández, is Head of Support & Product at iP Hoteles since January 2018. He started with supporting external and internal clients on their technology solutions.
iP Hoteles team has been growing together with the company itself. Today, Maximiliano is the leader of the Support team, together with Emmanuel Medina and Darío Aquino who both work as Support Managers.
Maxi or Max, as everyone calls him, has a degree in Tourism from the University of Morón in Argentina, and he is experienced in reservations, sales, revenue management and support in both travel agencies, hotels and hotel chains.
Within the department, he is in charge of:
Coordinating the team, so that both the support cases and the registrations of the different tools, are fulfilled in a timely manner;
Evaluating and planning possible product improvements;
Developing internal trainings on improvements and updates of the tools used;
Defining and setting processes;
Managing integrations and staying in contact with our partners.
For him this position is a great challenge, as he is growing within the company and he is excited to be in charge of this fantastic team.
Let's find out a little bit more…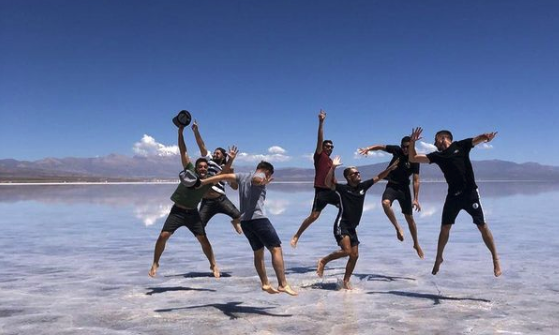 One of his passions is football, as every weekend he plays tournaments with his friends and he is a fan of "El Rojo".  He speaks with a lot of passion about his favorite team in Argentina: Club Atlético Independiente. Also, one of his dreams as a child was to be a professional football player. Another thing he enjoys doing is traveling. The beach is his favorite spot, where he loves hanging around with his friends.
At iP Hoteles we are a big family, where sharing our experiences and looking for those who are part of it, to feel comfortable and in a good company, so that it's reflected in the quality of our services and above all, be specialists in what we do.
Find out more about the Revenue Management Alliance's members, products and services, and become a member by joining the Alliance today!
For latest news you can follow the Revenue Management Alliance on social media: Facebook, Twitter, and LinkedIn.