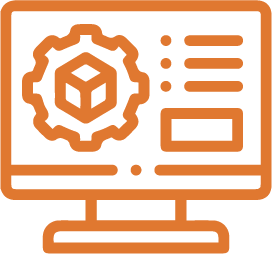 Operational Hubs
We offer 24/7 support to our members. Having members all over the world, we are able to help each other at all times. In addition, we speak six different languages, enabling us to provide assistance worldwide.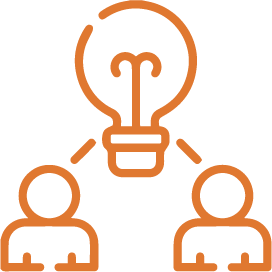 Coworking
We believe by sharing data we get the best results. We share information, experiences and much more with each other. We can gain new insights through the experiences of others.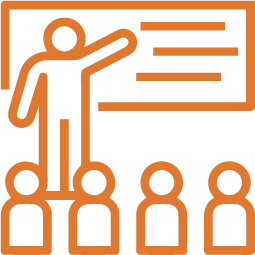 Trainings/iLearning
We offer a great set of training services, suitable for any hotel large or small. In addition to offering training courses for hotels, we can also train each other, for example in the area of Technology or Hotel Revenue Management.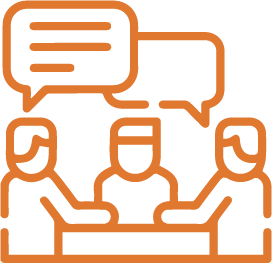 Networking
Networking is an important aspect of our collaboration. By sharing contacts we can expand our networks. New contacts can visualize new perspectives.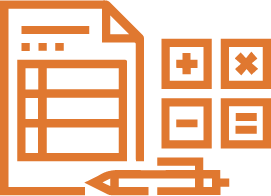 Audits
We offer a full business scan, where we create a report with the main KPIs explained. It shows in which areas turnover is being neglected and with what adjustments we can increase turnover.
Interim Revenue Managers
If a company is growing very fast or there is a temporary shortage of revenue managers, it is possible to temporarily hire a revenue manager from another member. We have members all over the world and they can be deployed anytime, anywhere.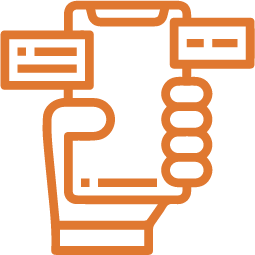 Social media content
We create content for all of our members, that can be shared on their social media channels. In this way creating more engagement, traffic and brand awareness.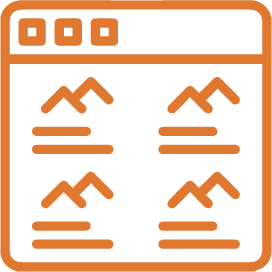 White Label Websites
All members receive a white label website, made by HSDS. This is completely personalized to your company. Our white label websites give a neat business appearance and will help generate revenue.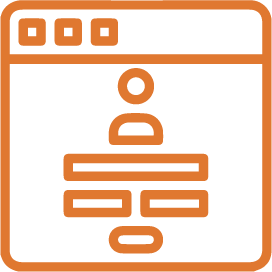 White Label Custom Info Sheets for Clients
We create white label sheets – these are reports that can be fully customised to the company. These sheets will contain your own company name and logo.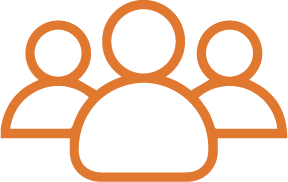 Dedicated support team
All members help each other in all areas around the world. All members are committed to our cooperation and try to help each other as well as possible where necessary.

Tech Partners
Access to a wide network of successful Software Development Companies in the Hospitality Industry