Reimagining Hotel
Revenue Management
The Revenue Management Cloud.
Automation & Manpower on-demand, creating more Efficiency and Flexibility
JOIN the Alliance
Reimagining Hotel
Revenue Management
The Revenue Management Cloud.
Automation & Manpower on-demand, creating more Efficiency and Flexibility
Join the Alliance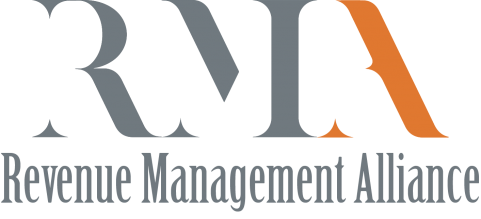 We are
A group of agile successful like-minded Hotel Revenue Management Companies and related Hotel Tech suppliers all over the world, offering all essential Products & Services a la Carte, to fulfill your Revenue Management requirements when and as you need them. Building more Effective & Flexible Hotel Revenue Management Operations. Increase the quality, efficiency and profitability of your Revenue Management Operations. On average our members find the productivity of their Revenue Managers is increasing by 50%.
Go digital
To survive and thrive
If ever there was a time to realign your operations with the new reality we are going through, it's now! The RMA offers its members and their clients Virtual Revenue Management Cloud Center's across the globe, equipped with complete Hotel Revenue Management Back-Office platforms. Revenue Managers (RMs) and Revenue Management Companies can make use of an established infrastructure of both software, staff and workflows. The benefit for the RMs is that they can deliver more value for their clients by improving their results and reducing the time they spend on back office activities. Scale up and down with your work force as and when required! Equip yourself today for tomorrow and save costs and risks whilst becoming more profitable.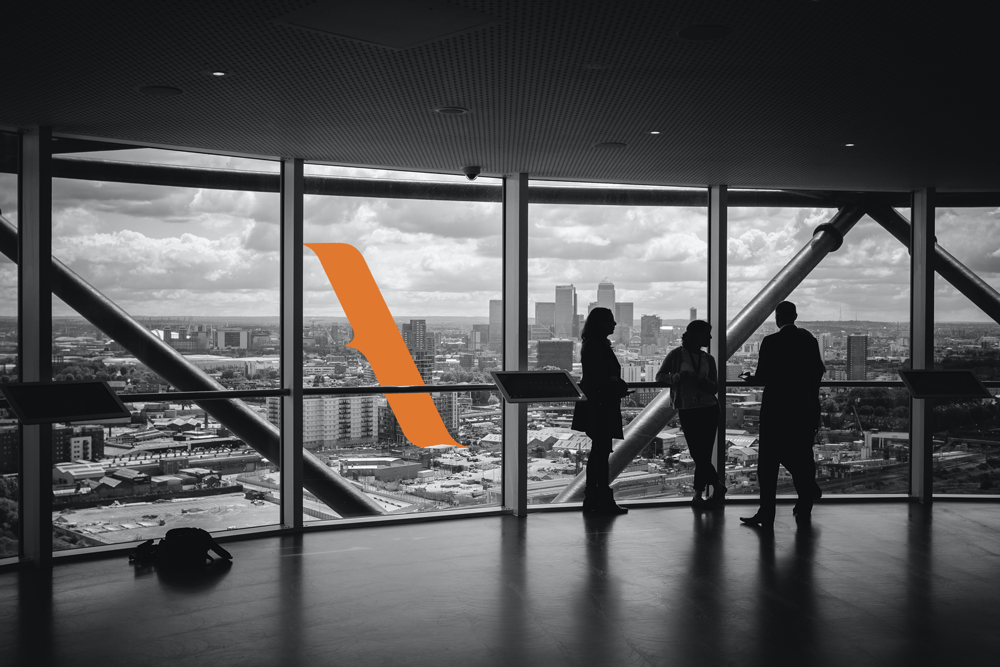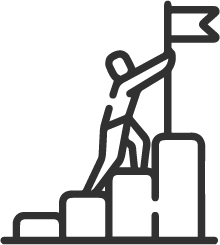 Grow faster
and more efficiently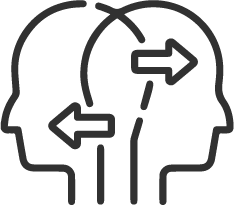 Use the synergies of working
with like minded Companies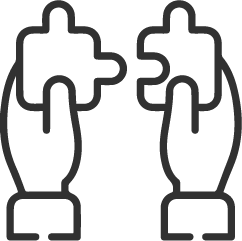 Open & develop
new markets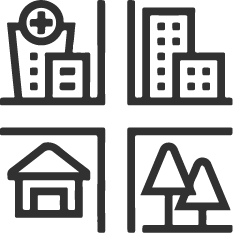 Create a global foot print and
logistical infrastructure