Posted on
4 November 2021
in
We Are Almost 8 Billion People on This Planet

During the year 2018, UNWTO recorded 710 million European travelers, traveling and spending 570 billion U$ and a total of 1.401 million travelers worldwide spending something like 1.450 billion U$.
A substantial change of the travelers' trends has listened from the market. Travelers started more and more to travel with the need to "live like a local", searching for authenticity and experiences. Travels were more and more a witness of showing themselves, social media use and diffusion replaces the old-fashioned postcards. We then recorded the new needs of pursuit a healthy life with rising awareness of sustainability.
The world of travel is actually changed
The change has been even more profound during the pandemic when more than 74% of the arrivals dropped in 2020 versus the previous year, new needs have surfaced: social distancing, the need for greater sanitation, and all other needs came with the new habits, pandemic taught us.
We learned that this new world was facing a new way of traveling.
Nowadays we have to concentrate more and more on the product.
As Revenue Management teaches, we do need to divide the kind of customers into clusters based on their needs and willingness to pay, and we call this subdivision: segmentation.
But why we should take into consideration the changes in the market need and the segmentation?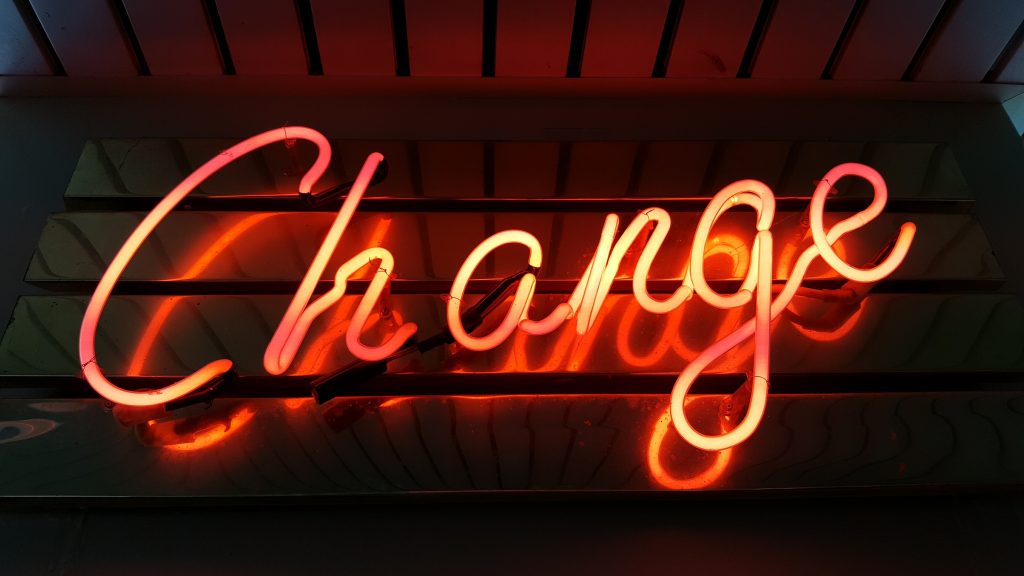 Well, this picture gives the future trends of the hospitality industry. We have seen a tremendous increase in travelers year after year and an increase in tourist spending. This actually means that this growing population of travelers has different needs and expectations, and our only question should be: can we give a response to all these needs and expectations?
Actually, the answer may not be different than: no!
Therefore, we do need to drive our offer to specific needs and expectations that we translate more easily in building an answer to a hospitality niche market.
Creating products for niche markets is not so easy, since niche markets are much more demanding than general markets, because niche markets expect very few and rare mistakes, and more often they do not give a second chance.
This means we must be the Masters of the niche market we have identified, anticipating the needs of its single participants.
In the hospitality industry, niche markets are growing and growing, always much more niches find their answers.
Let's see some examples of  hospitality niche markets:
The short-term rentals
We can for example identify one of the first niche markets grown during the last years: the short-term rentals. This niche did actually start as a real niche giving answers to the needs of specific customers where their needs were not only to have a clean and warm room with a comfortable bed but looking for a full functioning house with all services. Today we cannot say anymore that this is a niche, but on the contrary, it grew so much that it is a new industry, a new branch of the hospitality industry.
The pet lovers
We have then the niche of the pet lovers, people that would never travel without their pets. This is actually one of the fast-growing niches where the needs of the owners seem to be quite numerous: food, games, litter and any other amenity a lovely pet may need while traveling. We have seen the growth of several companies giving this kind of service, and their correct and functional marketing strategies delivered always the expected results with the main result of pushing on loyalty from this kind of guest.
The "adults only"
We have seen another growing niche, the "adults only" niche, no it has nothing to do with the red lights sang by Sting in "Roxanne". Adults only niche, is the niche that aims to travel with no kids, and they love not to find kids when arriving in their destination, so they can have a much more relaxing and fulfilling vacation.
We have found another niche, that aims to find the other half of the apple: Hotels designed for Singles, are growing faster.
The medical travel
Another niche is medical and hospitalization travel. This niche responds to the needs of a specific group of travelers. On one hand responds to the healthcare personnel, it helps them to find the best accommodation solution when they do need specific needs to be fulfilled, such as distance from a specific location or (more near to Business Travelers' need) space to work and a strong wi-fi connection. But this kind of niche better responds to the people that need to be hospitalized – or their families – for short, medium, and long periods. Where the needs are not only related to a specific distance from a Hospital but will need to respond to a wider bunch of daily "normal" needs: get prescriptions in pharmacies, food shopping, transfers to and from certain locations.
As someone used to say, there is no second chance to give a very good first impression. We do need to identify the niche we would love to target and be the real Master of It. A tip to identify it, is not so far from us, if we can start from our passions or hobbies or needs, we may better understand the need of this specific niche. It will not be so difficult to find fishing lovers to have built their own offer to the fishermen, the family lovers with hotels for families, and so on.
So, there are no more excuses, you have now all the tips to start your new adventure in the hospitality industry, what will be your niche?
About the author
Riccardo Cocco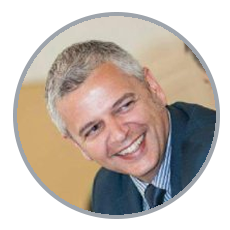 has been working, living and breathing Hospitality for over 30 years. He is a Revenue Management expert, a Hotel Manager and a Consultant. He was Regional Vice President of the Hotel Managers Association and Auditor of Skal International Rome. He collaborates and has collaborated with many of the most important national and international hotel companies, including Alpitour World Hotel & Resorts (VOIhotels), Radisson Blu Hotels & Resorts, The Charming Hotels of the World, Starwood Hotels & Resorts. In 2009 he was Director of the 14 structures used as hotels for the G8 / G20 summit in L'Aquila, within the military base of Coppito, managing hospitality for over 32 guest nations. He collaborates as a lecturer, associate professor and lecturer with the Baicr, IPSEOA Tor Carbone, University of Tor Vergata, Lynn University and Florida International University. He is the founder of FORMAT – ospitalità d'autore, a hub of technical-operational professional consultancy for Hotels and Short Rentals. He is a professor of Revenue Management in the master's course in English at the University of Rome Tor Vergata: "Tourism Strategy, Cultural Heritage and Made in Italy". Together with his wife Francesca, an interior design expert, he created the short-term rental group Sweet Collection. He is the head of Next Gen Opti Italia, a company that offers cloud-based solutions for the hospitality industry and a member of The Revenue Management Alliance.
Find out more about the Revenue Management Alliance's members, products and services, and become a member by joining the Alliance today!
For the latest news, you can follow the Revenue Management Alliance on the social media channels: Facebook, Twitter, and LinkedIn.
Related posts